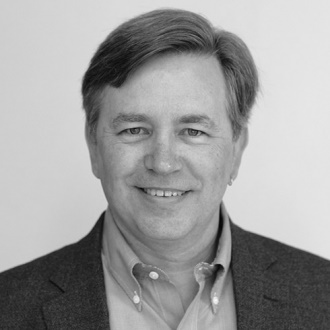 Craig Amason
Main:
(478) 804-1960
Email:
craigramason@gmail.com
Website:
Coming Soon!
Expertise/Topics: Communication.
Member Since: August, 2017
World Speakers Association, 2017-Present
American Professional Speakers Association, 2017-Present
Georgia Speakers Association, 2017-Present

Bio: Craig Amason is a dynamic and entertaining speaker with over two decades of experience giving presentations on American writers, history, and communication. A librarian by training, Amason was the founding director at Andalusia, the home of the great novelist and short-story writer Flannery O'Connor. He is currently the director of the Lillian E. Smith Center of Piedmont College, named after the best-selling 20th-century writer and social justice activist. "Communication is one of the hallmarks that distinguishes us as human beings," Amason says. With wit and humor, Craig Amason provides stories and examples of specific communication skills that are critical to success, both personally and professionally.
__________________________________________